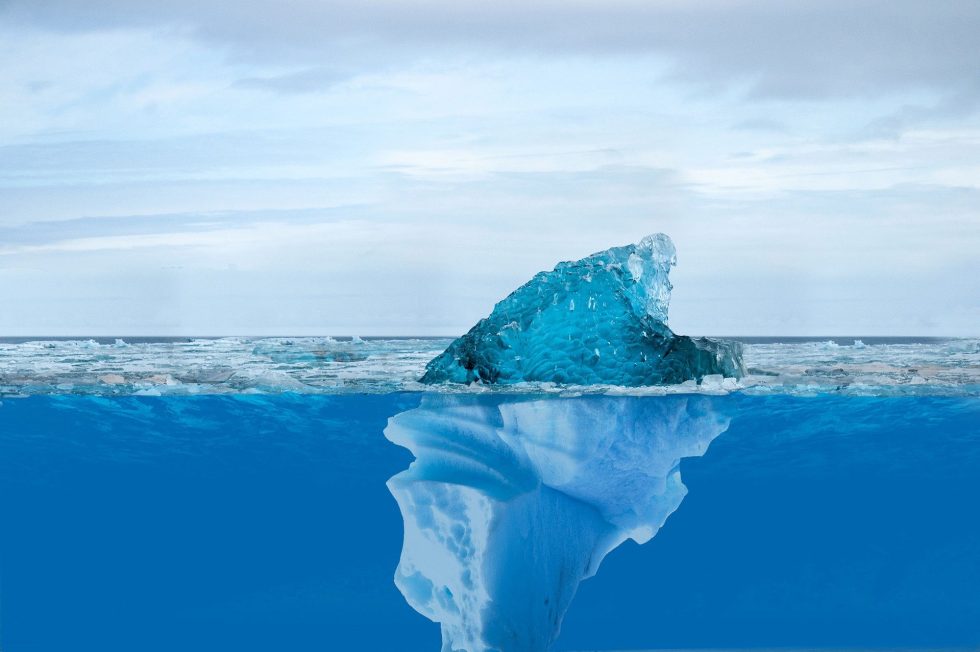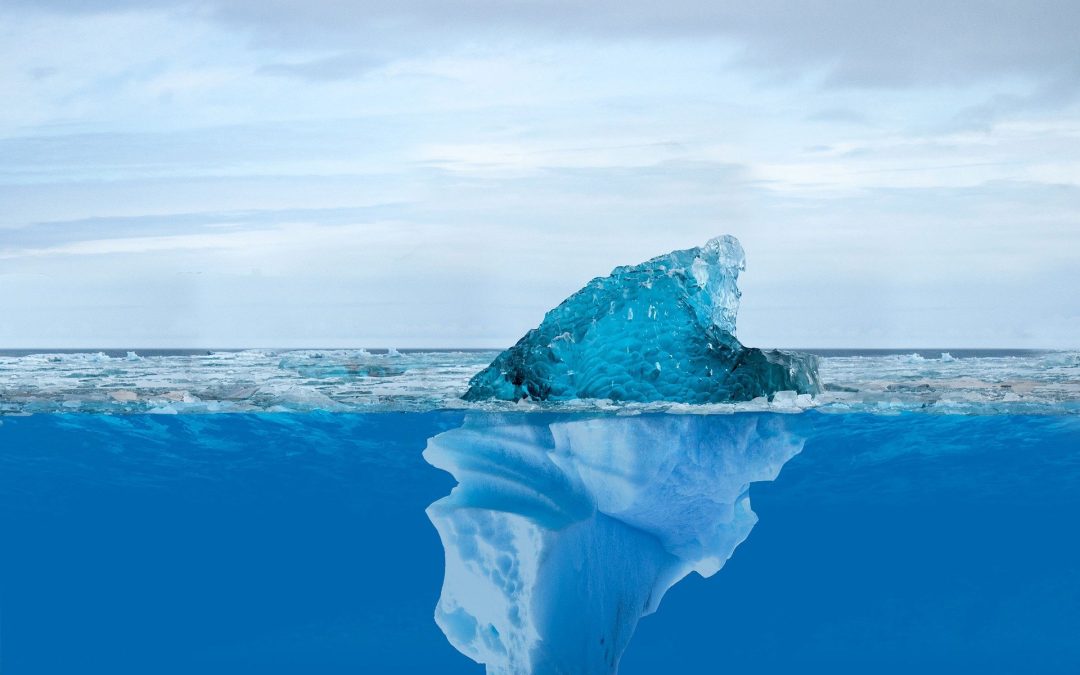 What is a character? A person, or rather something that's made up of words and scenes. But why do we care about these imaginary people in the first place?! It can be difficult to put into words yourself but luckily I'm here with 5 tips on how your Fictional Character could become more immersive for you!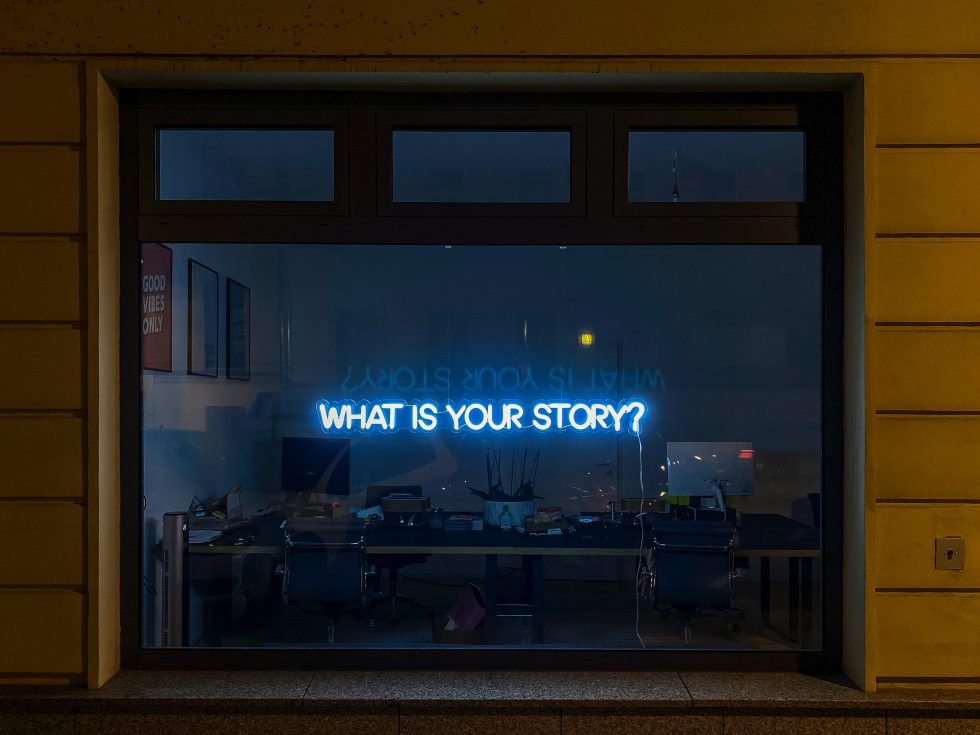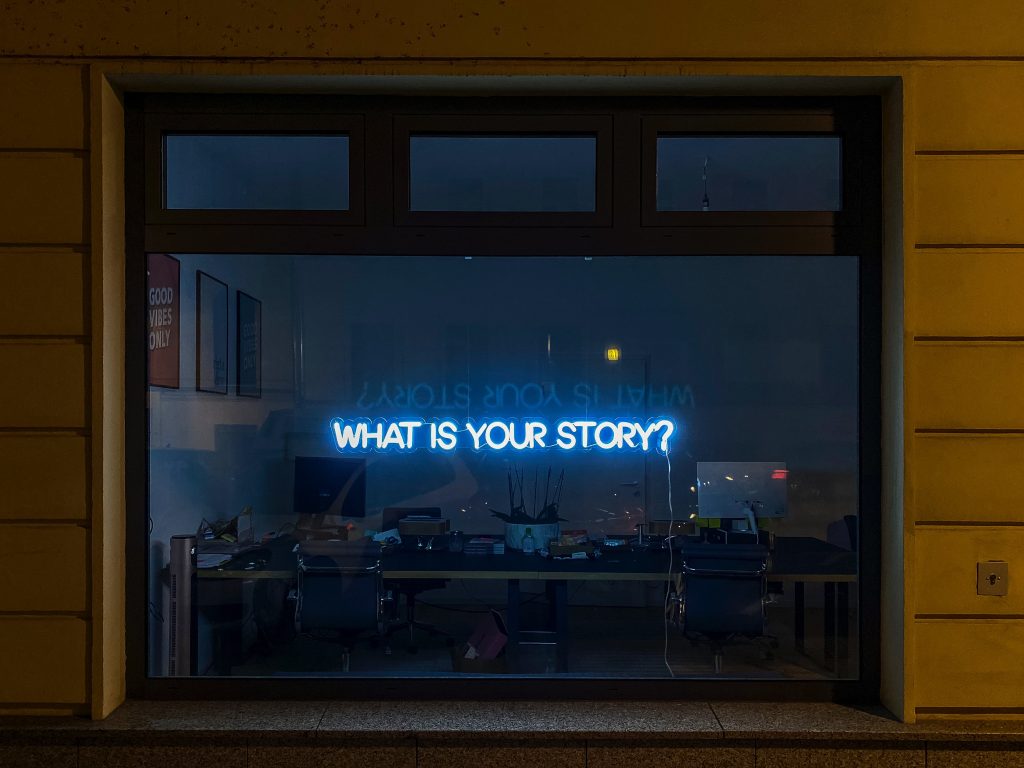 Heros need Flaws
Think about giving your main characters flaws. Your characters may be the heroes of their story, but nobody is truly perfect. Adding a flaw or two will make them more believable and sympathetic – just like you want your readers to feel when they're reading about what happens next (and probably why this happened).
Backstory
When you create a character, it's important that their past lives up to what they do in the present. Think about how every story has an origin and can be written as such–a beginning middle end with motivations behind each decision made along the way so we know why our main characters act like themselves now.
What's the Motivation?
The best action is character-driven. You should try to base the plot of your story around the motivations and actions of characters, asking yourself "What is it that they trying to accomplish?" What do these people stand to lose or gain from this action/event? How might their goals change over time as well–throughout representing different challenges that arise along with new opportunities for growth along those paths.
Holdback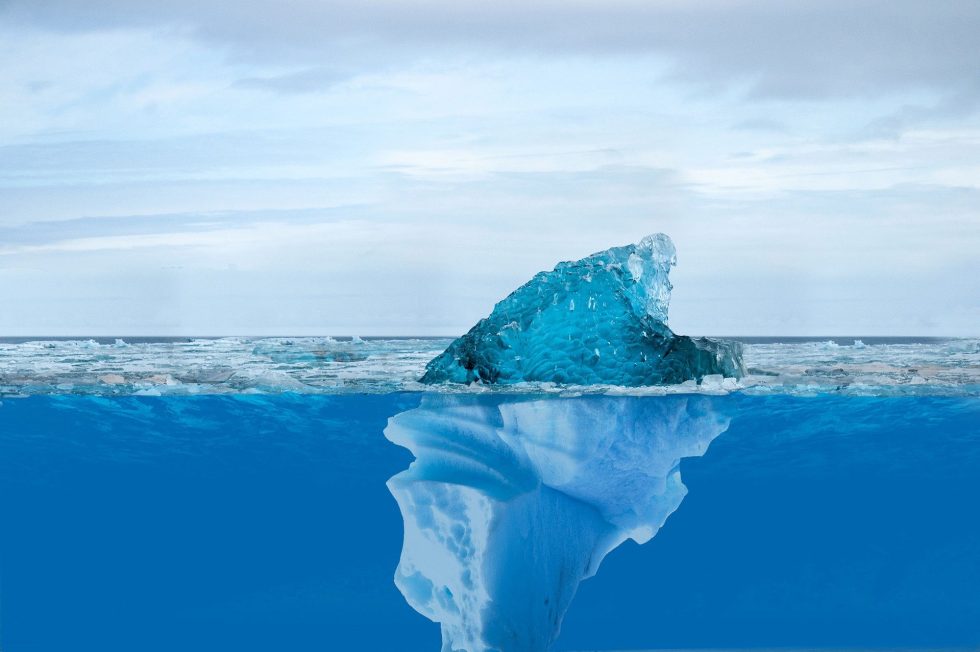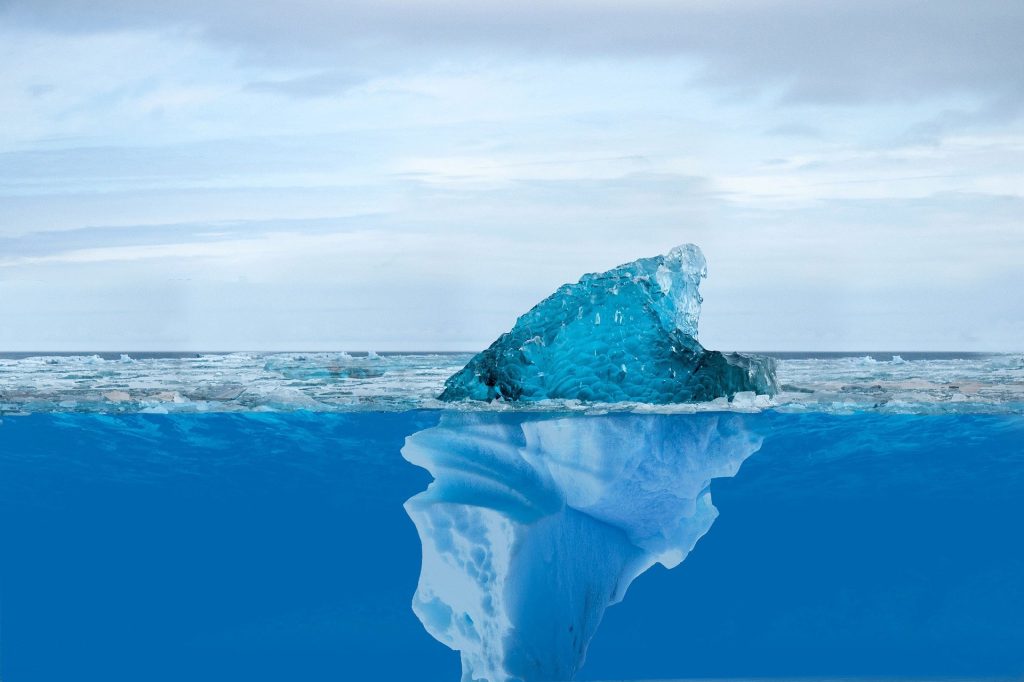 Withhold information from your readers. When writing fiction, only give them what they need to know at the moment and anything else can wait until later on in a much more engaging way than just telling it all upfront! The supporting details—like backstory–should remain unseen; just like how most people don't actually see an iceberg's mass underwater because of its size.
Mannerisms
The perfect character is one that you can't help but love. To make your characters stand out from the crowd, try mixing in a few small details to give them an endearing quality or add some charm – this will create more memorable people! But don't overdo it though; otherwise, they might come off as too unstable and unpredictable which would take away everything that makes them great characters for novels