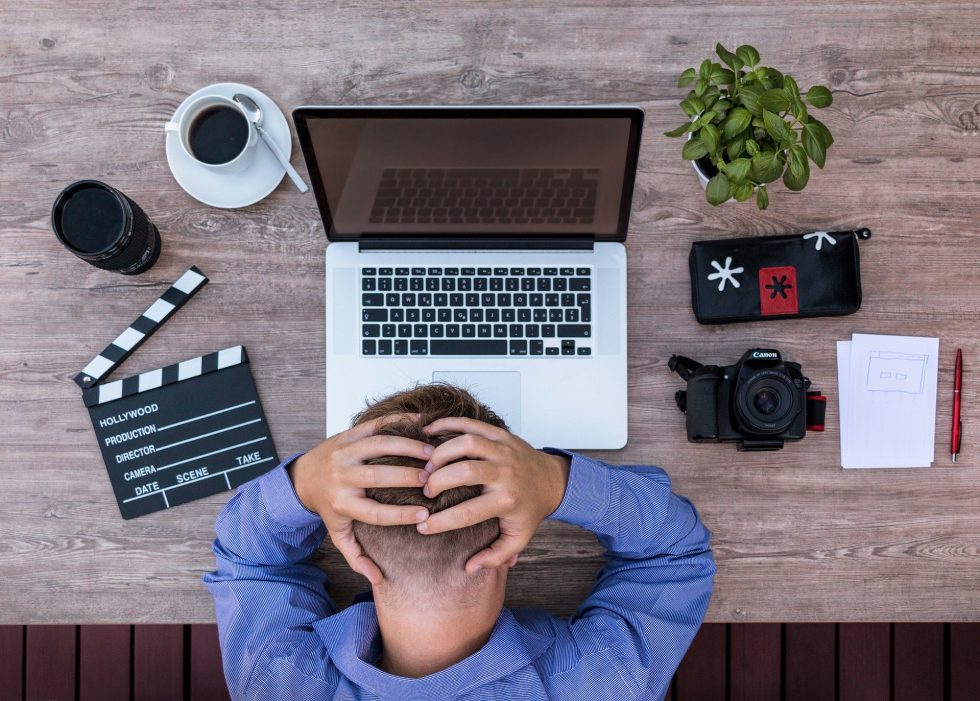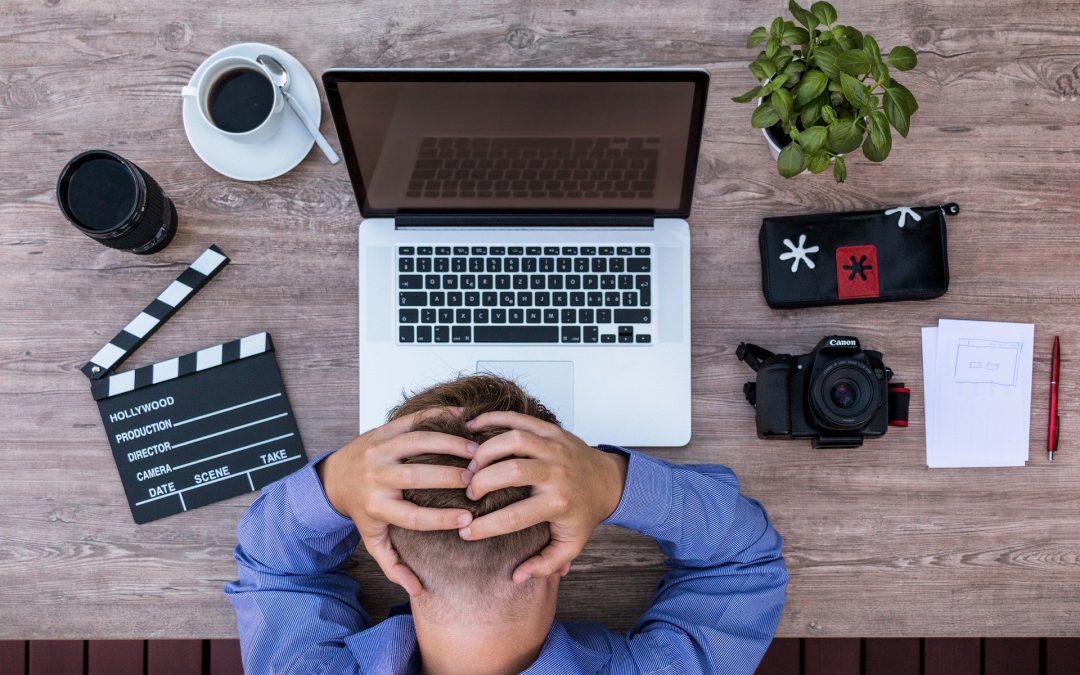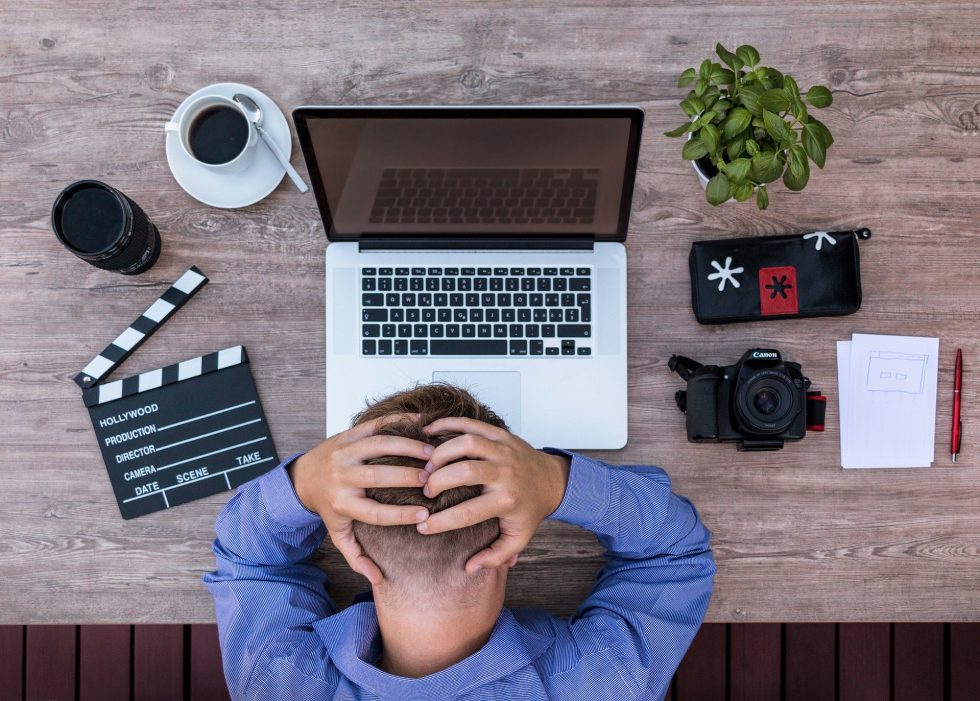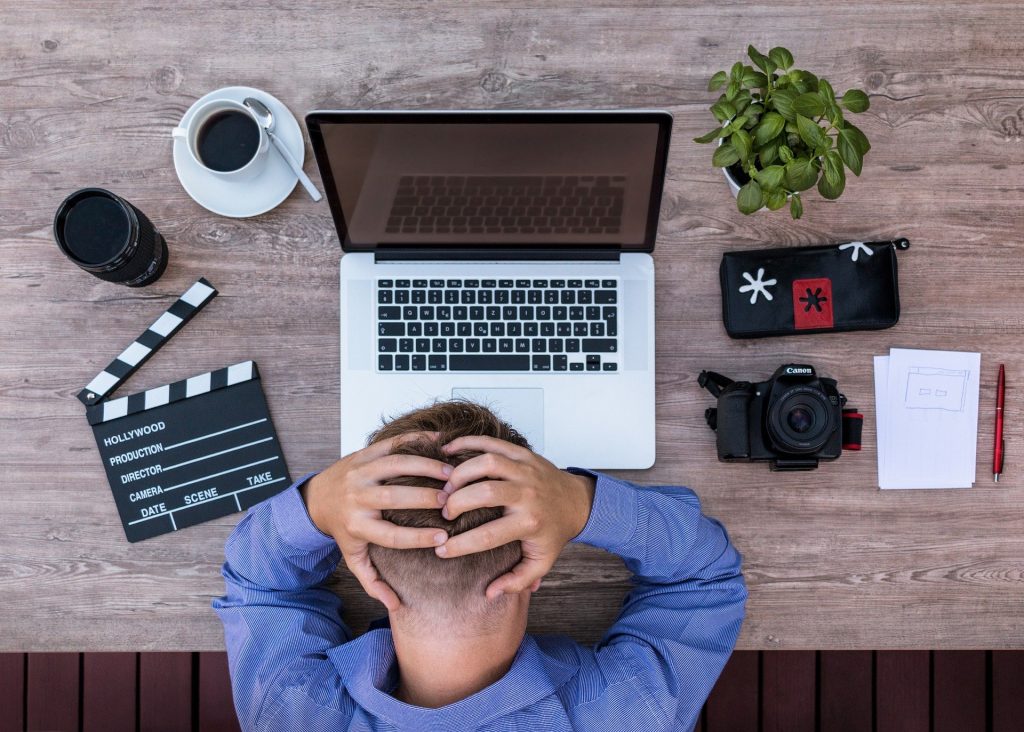 What if I told you there was no such thing as writer's block? Here are 3 quick tips for beating writer's block.
The only time a person gets "writer's block" is when they stop writing. And even then, it doesn't exist because by not doing anything we create an idea in our head and make ourselves think about what comes next instead of just sitting around waiting for something to come along naturally like magic!

Do not be afraid to Fail
Your writing might not be perfect, but that's the whole point. In fact, the more you do it the better! When you stop being afraid and allow yourself the freedom to just write, your words will come out more creatively and with a better tone of voice. And yes, I am going to edit later either way so…
Don't set unreachable goals
Remember that writer who sat down and wrote a novel in one night? Yeah, I don't either. Setting goals is an important part of any personal development journey, but it's also something that can be challenging. The first step to goal-setting success should always involve setting achievable targets and not unrealistic objectives because if they are too high then you're more likely just going to backslide instead of improving yourself in some form or fashion.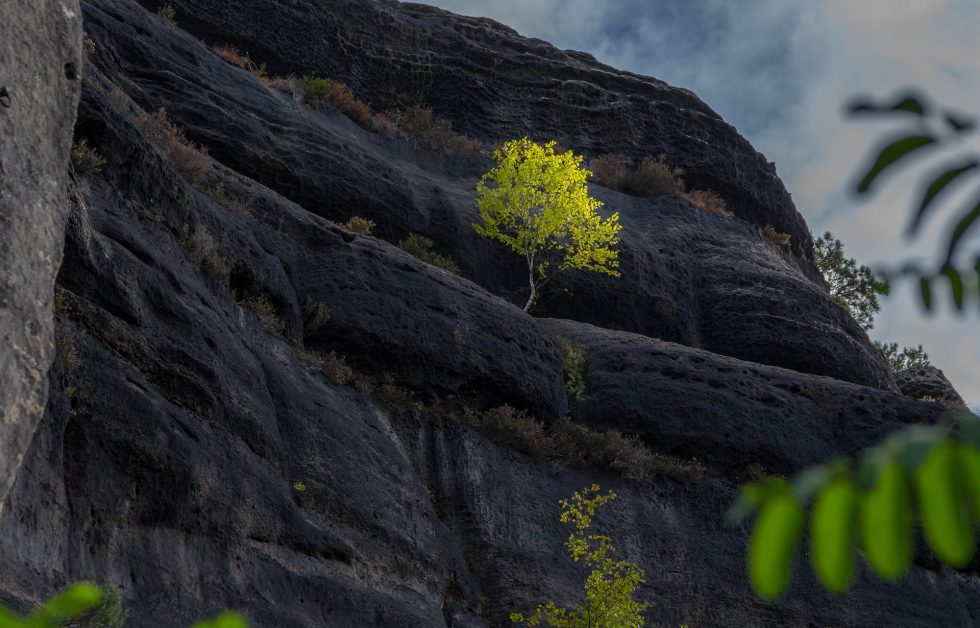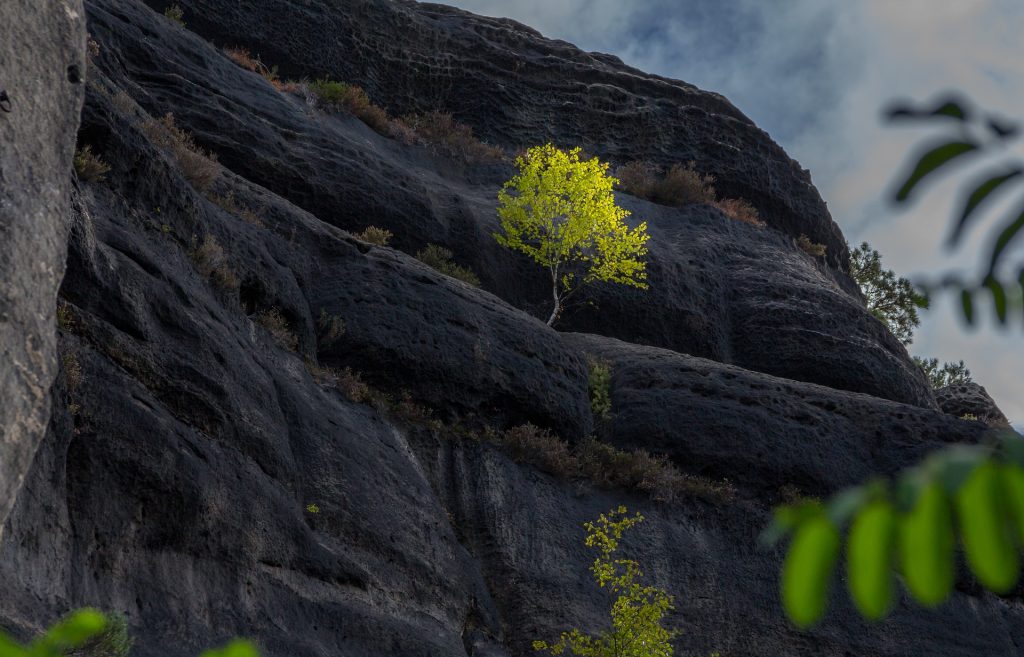 Multitasking
When you're feeling stuck in a creative rut, it can be tempting to give up on all your projects. But the reality of life is that we will often only work on one thing at once–and if this doesn't click for some reason or another-you just switch over until something does!
You are not blocked, you just got too much greatness going.

There are so many great ideas in your head but nothing that meets the criteria for greatness! The key here though is not to get discouraged when it feels like there isn't anything worth writing about; instead focus on what inspires or interests YOU personally – because after all this will be something only made up by yourself anyway :). Also check out our article 6 Tips for Beginners.