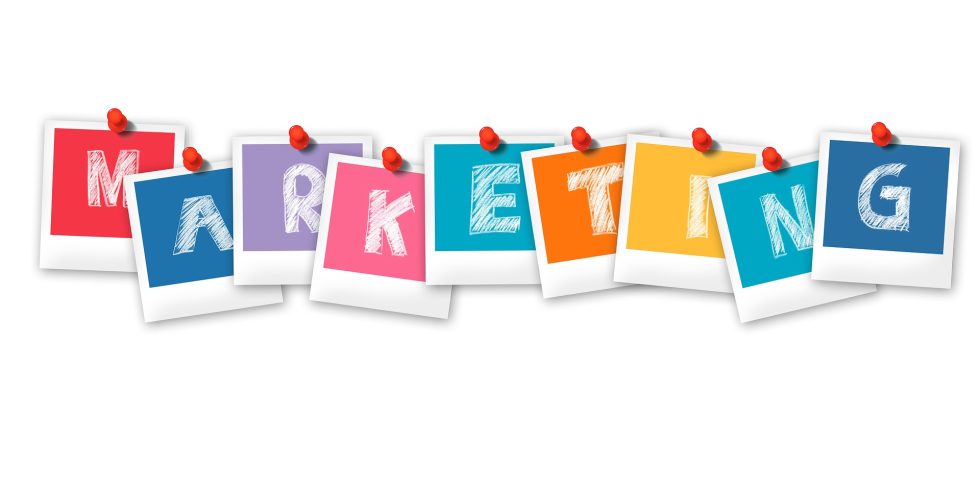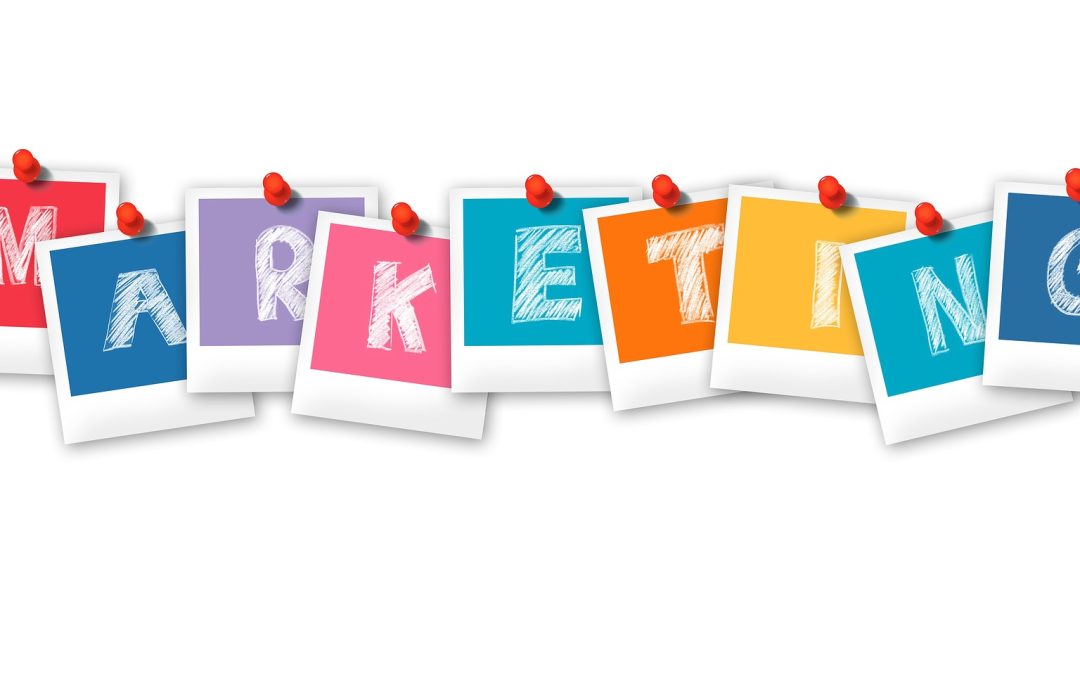 If you're struggling to figure how to find content out or what kind of material your audience is consuming and engaging with, find a "mentor influencer," that is, someone who's killing it in your field.
Check out their website and look for these things:
Keywords. Look at blog post titles and opt-ins.
Giveaways. What are they giving away as a free opt-in for their newsletter?
Social Media. What platforms are they the most active on?
You're not looking for content to copy, but instead, you're looking for the formula or outline. The goal is to research the topics and method that your competition is sharing and how their audience is responding to them.
To be clear, do not steal other people's work! The purpose of this research is to look for keywords and common topics. Add your unique experience, insights, and voice to the discussion. No plagiarism allowed!
Example:
As an example, Bethany Jett l-o-v-e-s planners. So if she's going to create a blog post or giveaway for her audience, she might scope out some of the bigger players in the planner space.
During that research, she would find that people are asking questions about the different types of planner layouts to use when getting started. Therefore, a smart blog post for her would be How to Choose Your Best Planner Layout, along with a downloadable PDF handout to collect emails.
Then, Bethany can share a post on her social media platforms about different planner layouts. And if she was intent on getting the most from her marketing efforts, she would film a video to put on YouTube.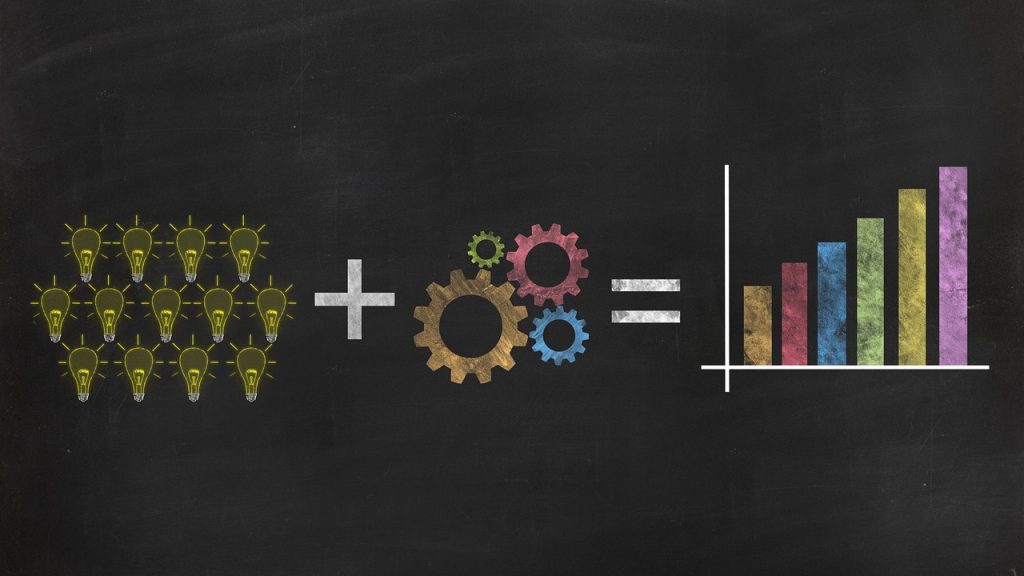 Basically, you don't need to recreate the wheel. If the movers and shakers in your genre are sharing Monday Motivation tips on Tik Tok, by golly, you might want to start doing that, too!
At Serious Writer, we want you to work smarter, not harder. We want you to save time and get a high return on your investment.
Find the winners. Determine the formula. Go create!
Links:
THREE TIPS FOR MARKETING YOUR BOOK
All Images provided by https://pixabay.com/