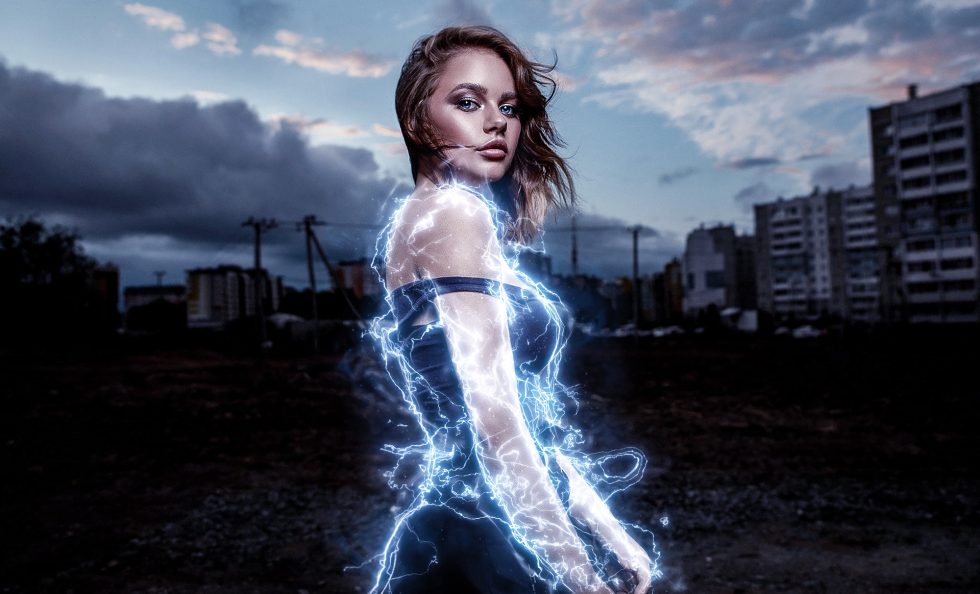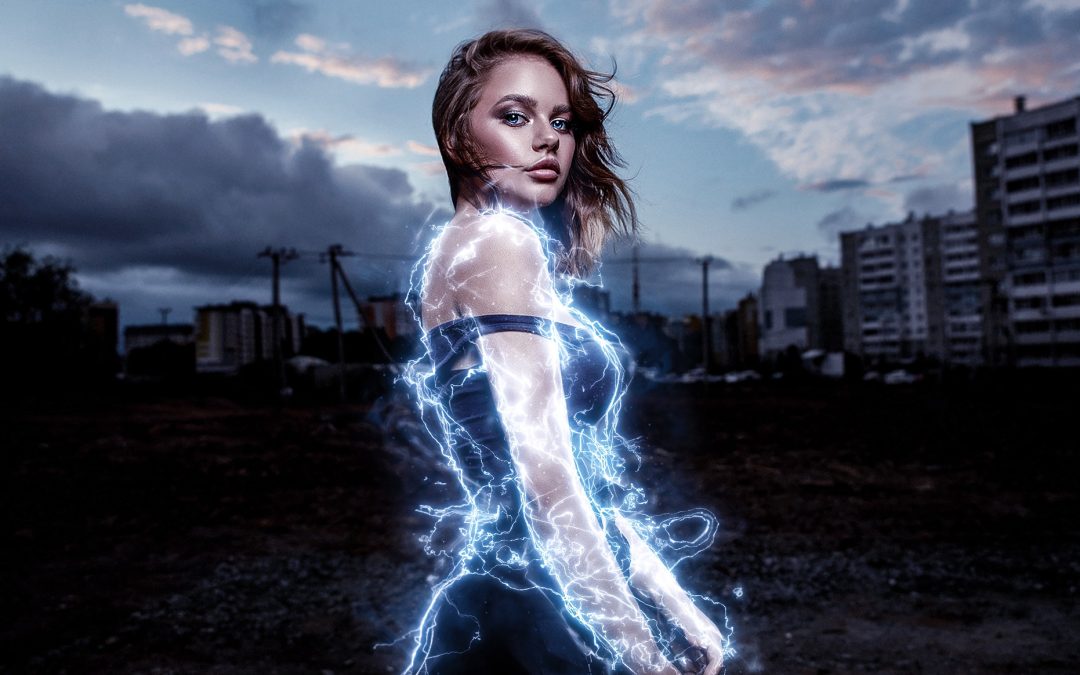 There are many types of characters in books, and authors can use them to create well-rounded casts. The fact that archetypes such as the Hero or Princess often appear multiple times throughout your story gives you structure while allowing for variation with each appearance, but here are 4 basic Archetypes every story needs
The Protagonist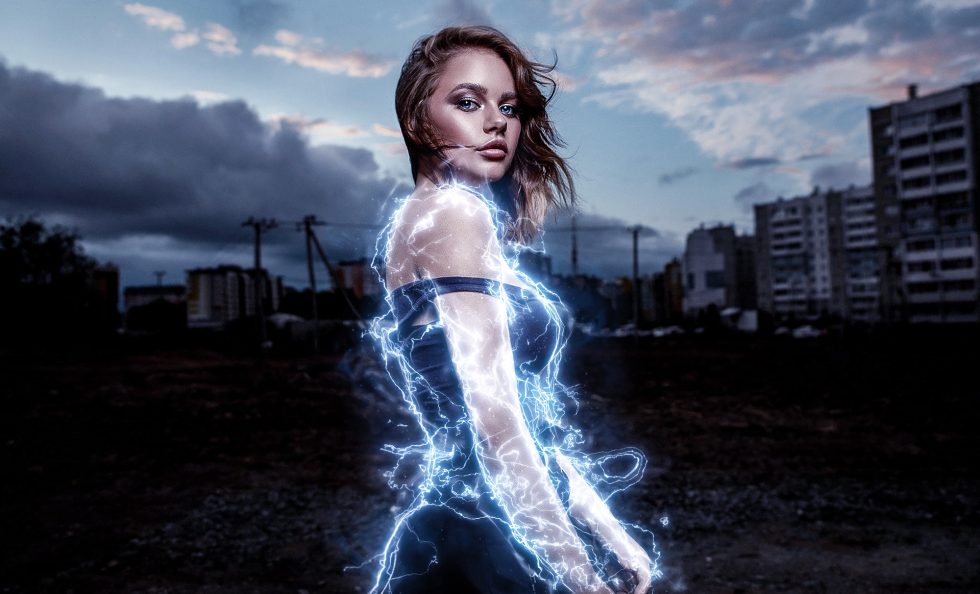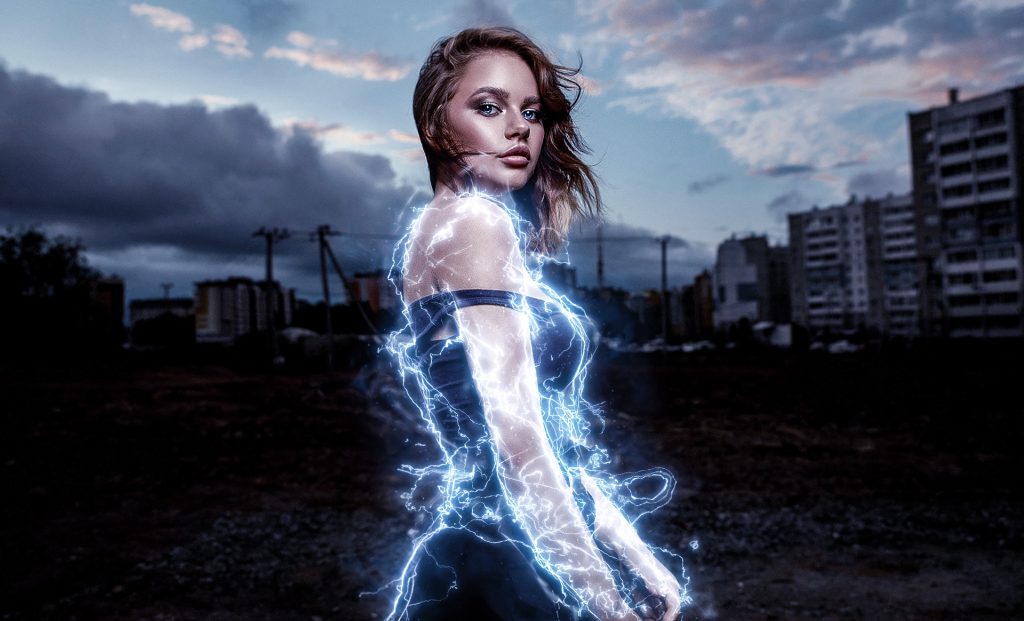 The Protagonist is central to your story. They drive the majority of the plot and provide an obvious manifestation of theme-based conflict in their internal journey as influenced by external events.
The protagonist does not just react – they are active participants that take on different roles throughout various stages, sometimes even switching places with other characters or objects at certain points during reading. This gives them more depth than typical "good guy/bad girl" types we see often; you get insight into what makes this individual tick while also experiencing how it affects others around him/her.
The Antagonist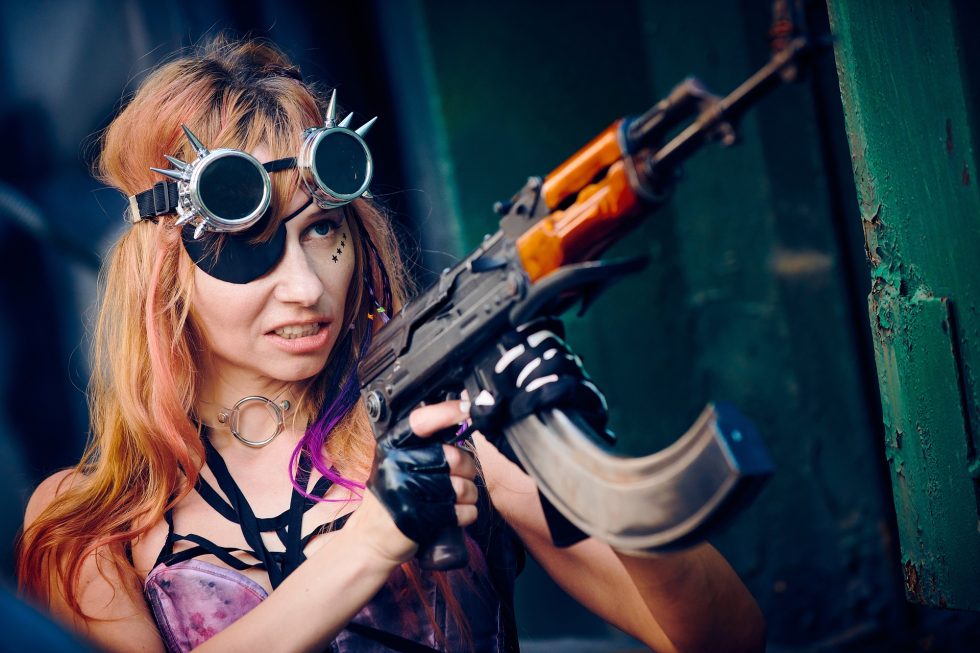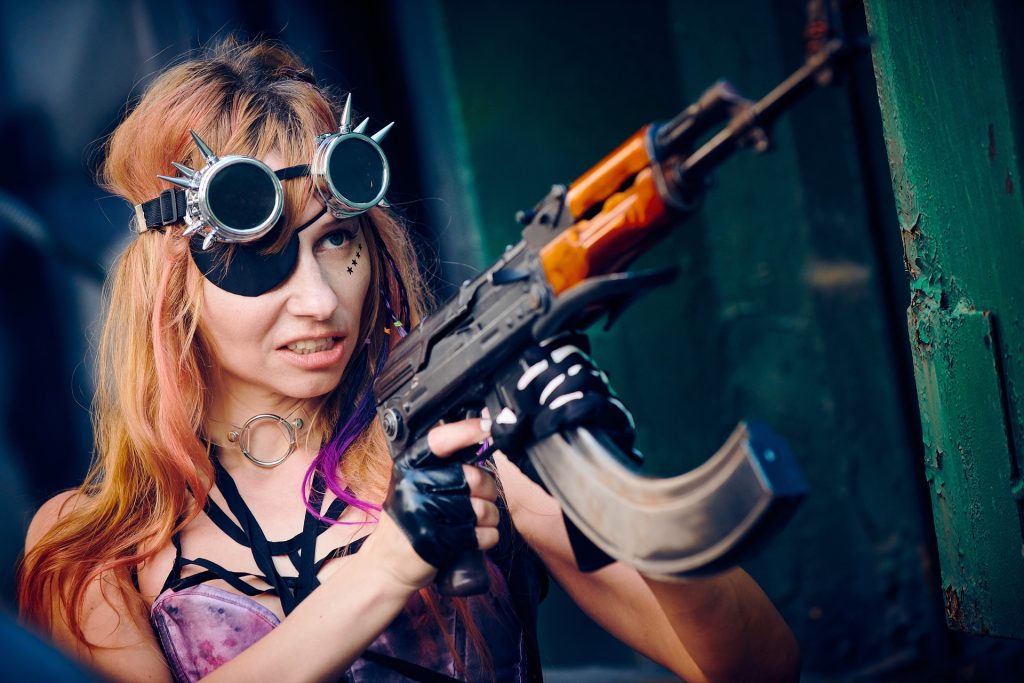 The Antagonist is a character in his own right or maybe an antagonistic force (e.g., weather). He directly opposes your Protagonist, who shares important similarities with him to highlight and advance areas of growth for the protagonist when they are under pressure
The person playing this role must-have skills that allow them t show differences between good & bad behaviors so it's easier on audiences members during times when we want our characters pushed past their limits.
The Guardian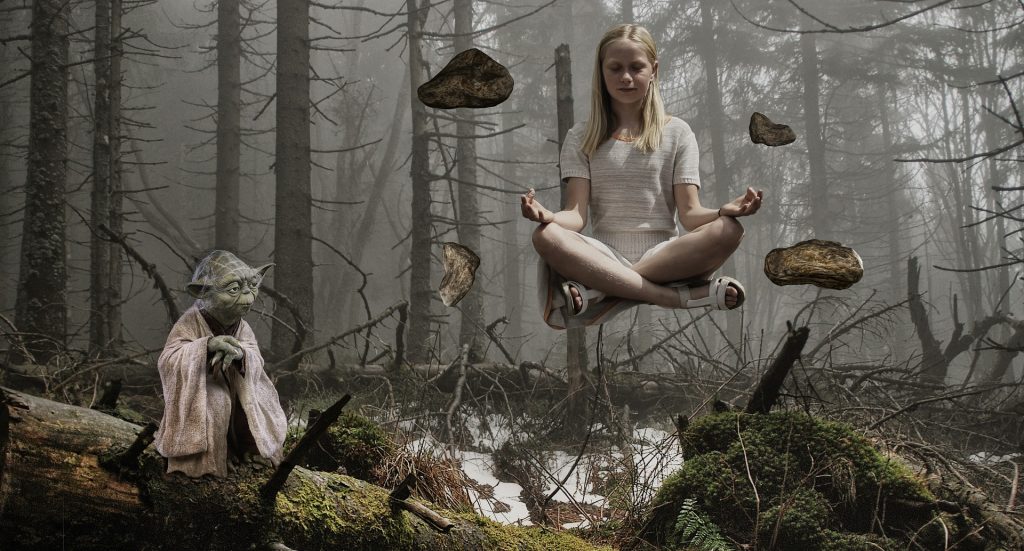 Also known as the Mentor (think of Obi-Wan), this archetypical figure is a teacher or helper. They serve many purposes in the story and can be seen to alternately support or oppose ideas depending on how one aligns themselves with its moral standard at different points during their journey. The guardian protects the protagonist throughout the story while also giving advice when needed most.
The Contagonist
The Contagonist is a character that gets in the protagonist's way, tries to lead him astray, and just causes tension. He's different from an antagonist because he does not directly oppose your plot goal; rather it may be more indirect like trying his best (unwillingly) to hinder what you want for yourself or others.
If you're still scratching your head check out our article on Beating Writer's Block: 3 Tips to write your Best.