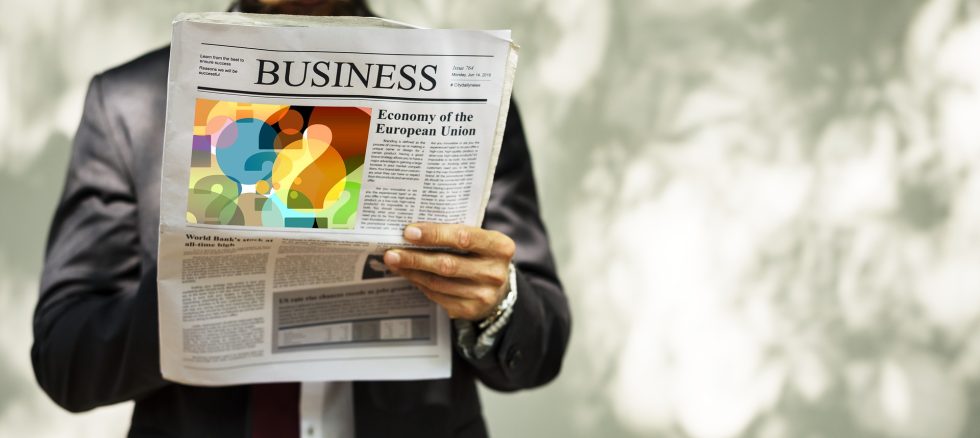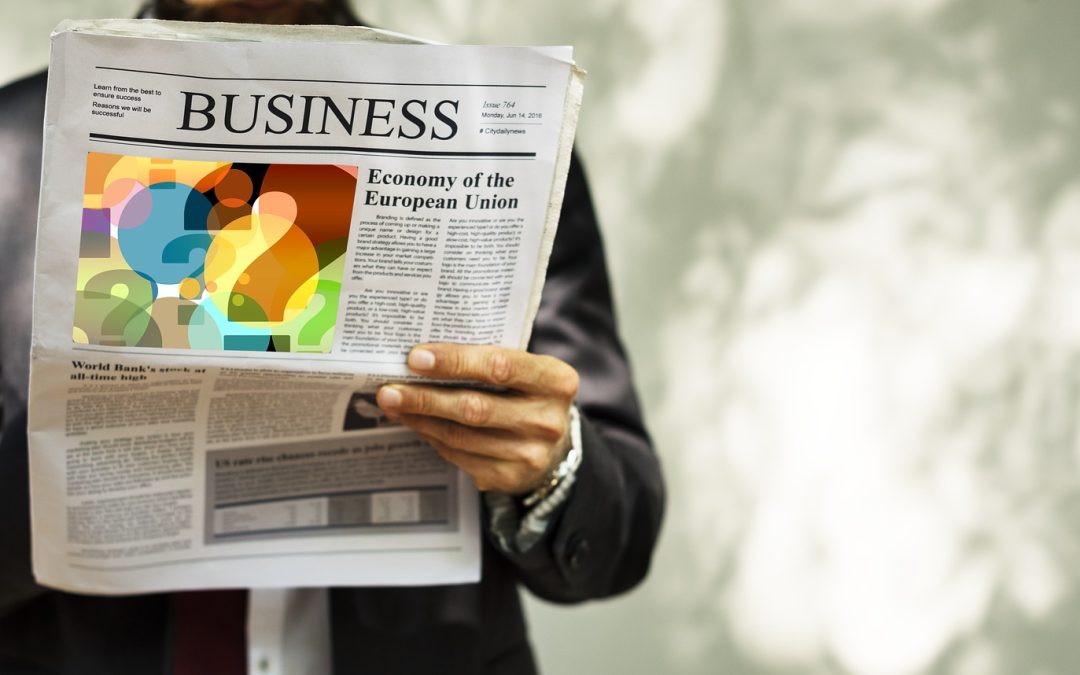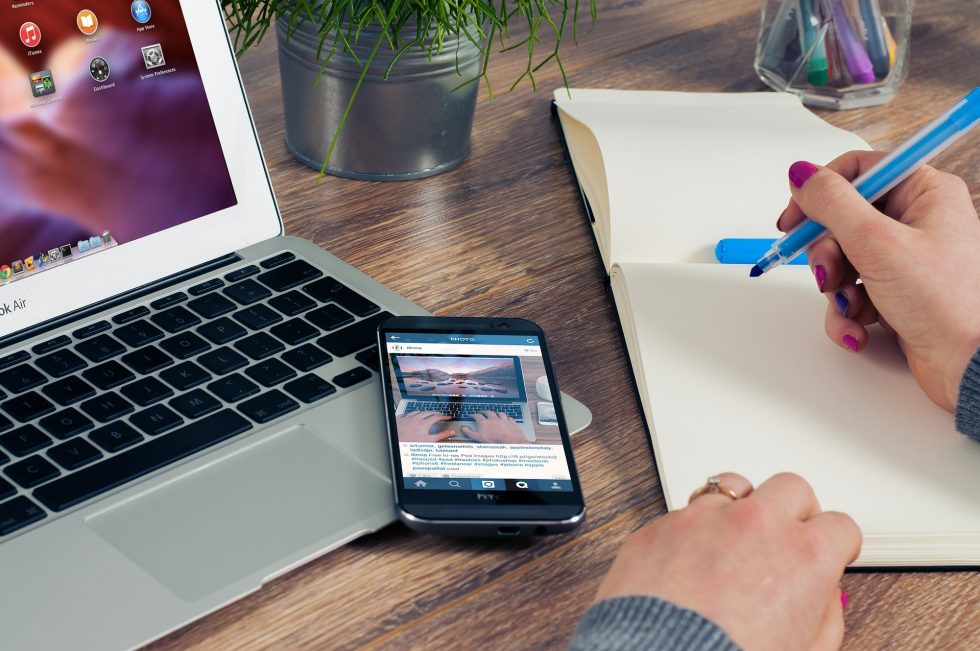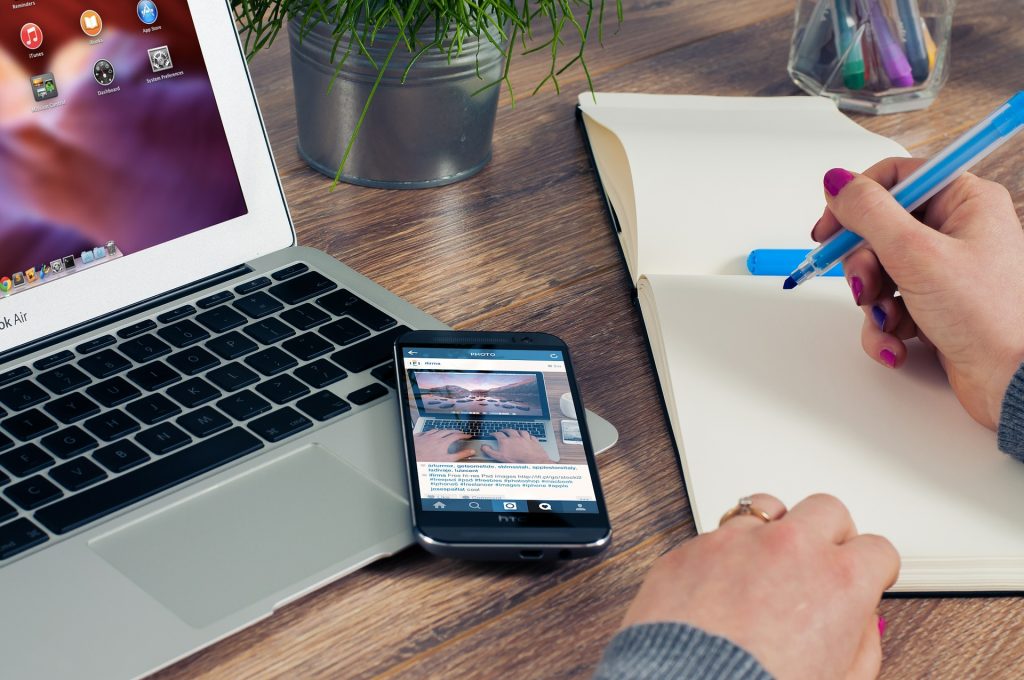 Finding work for yourself as a freelance writer can feel like a daunting task. There are so many options when looking at potential jobs that range from traditional magazine articles, email newsletters, or even writing and scheduling Facebook posts for clients. Freelance writing jobs are pretty much everywhere nowadays.
Here are Types of Freelance Writing Jobs to help you find an opportunity suited for yourself!
Article and Feature Writing
The side hustle that never goes out of style, article writing, is a great way to make some supplemental money on the side. You can do this in your spare time and still maintain all other responsibilities (school/work/family). You can work individually or in teams, depending upon your needs and preferences- whether you need more articles for print publications or something else entirely different like blog posts about video games!
The income from article and feature writing can help writers supplement their income in between book deals, because the truth is, super big advances are not the norm.
Magazines and Newspapers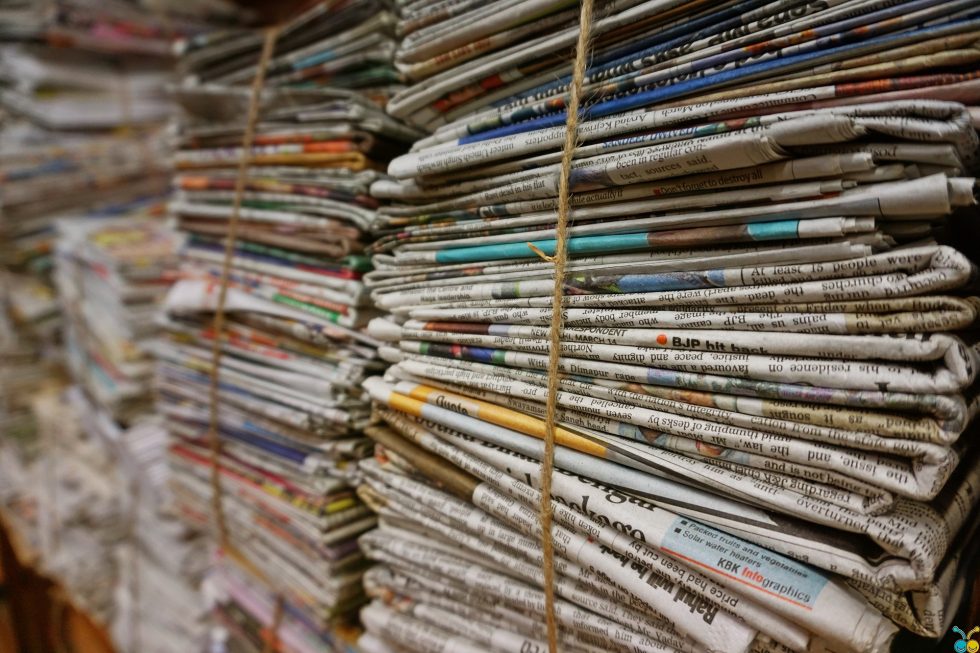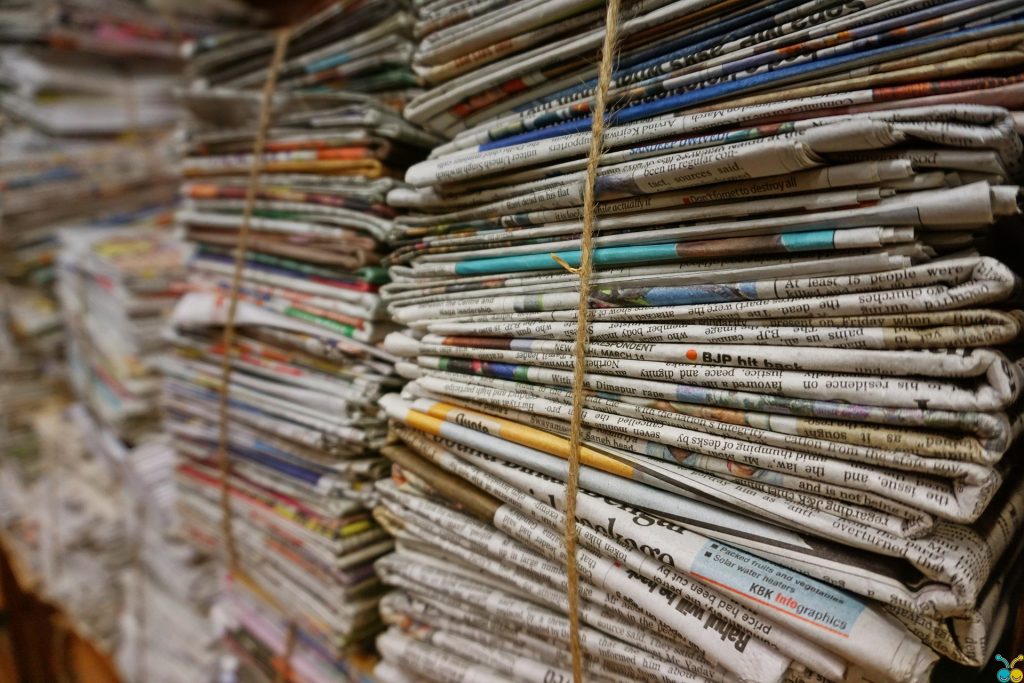 While this may be one of the oldest forms of freelance writing, there are still many opportunities out in front. With so much content published every day and new technology making it easier than ever to produce stories on any subject matter even if you've never written about it before!
Magazines are an excellent way to get your work seen by a targeted audience. Mag writers have the opportunity of being published in magazines with specific or niche topics, depending on what they're looking for as far as exposure goes — but it also means that these pieces need thorough research and writing skills!
Web Writing
Magazines and journals now have an online presence in addition to their print counterparts. There are also countless 'online magazine' websites that exist entirely through content published on the web, which often includes articles or features about current events from a variety of perspectives.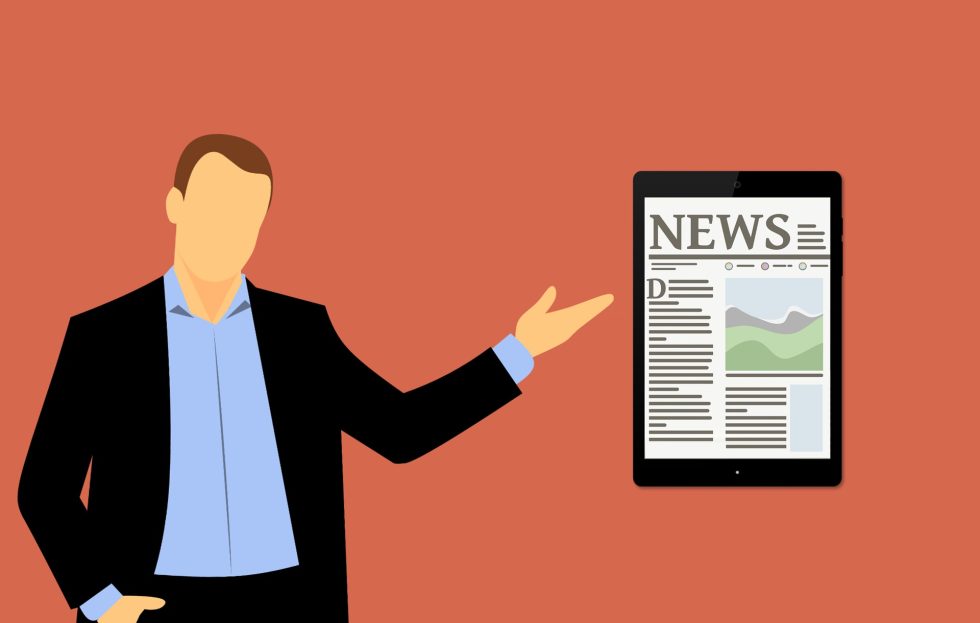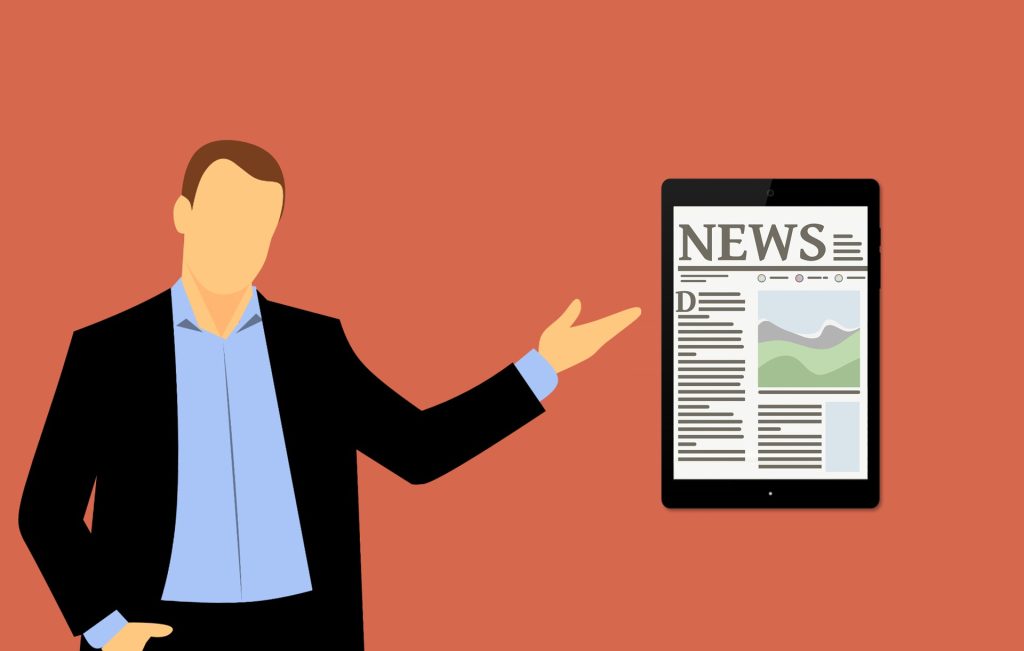 Websites are everywhere! They cover every topic and type of audience. This makes it easier to find freelance writing work online, especially since there are thousands of websites out there waiting for content like yours.
Freelance writers need to be able to fish where the food is. As far as writing goes, there are many opportunities out in this big ol' world and here at Serious Writer, we're your guide! Check back with us to check out Copywriting, Content Writing, and Blogging for Freelance writers.
Links:
THREE TIPS FOR MARKETING YOUR BOOK
All Images provided by https://pixabay.com/